Flatheadford.com is a privately run website that works for preserving the old Fords. Only Antique Auto hobbyist
and enthusast, not commercial or business aimed. Flatheadford.com is a hobby web-page. Liability: This website
does not warrant or assume any legal liability or responsibility for the accuracy, completeness, or usefulness of
any information, pictures or process disclosed. Endorsement: This website does not endorse or recommend any
commercial products, or services. External Links: This website may provide links to other Internet sites for the
convenience of users. We are not responsible for the availability or content of these external sites.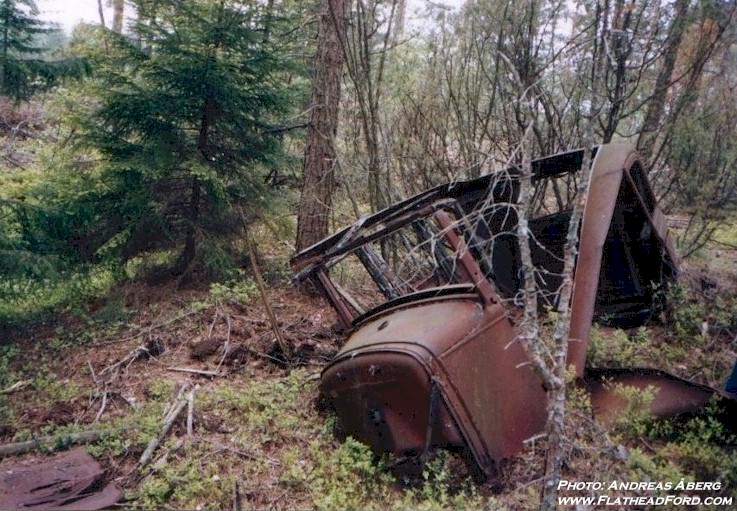 Copyrights: All material submitted to this website becomes the property of the website owner. However many
of the pictures on this website have been gathered from all over the world and many of them have been sub-
mitted by our visitors. The copyright (if any) of these pictures belongs to their orginal publisher / photographer /
copyright holder as the case may be. If you see anything on this website for which you hold the copyright, please
inform

e-mail

giving detail of copy right etc. In case, if this is found to be right, the offensive material / pictures
will be removed immediately. Privacy Policy: Individuals has always been asked and has approved the publication
in contexts where a persons has submitted pictures/material, and is mentioned by name. Regarding the Ford
Story, we always try to tell the story that the submitters wants regarding pictures / information about their cars.
If you find something inappropriate, just let us know.