Old Flathead Ford Engine Tools
Some of them you can click on and look in to !!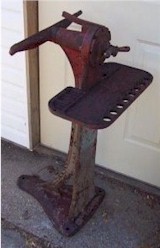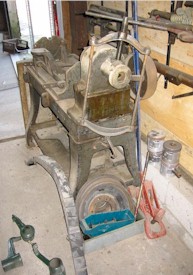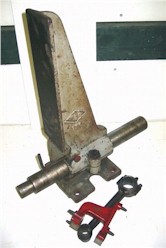 Left: Krw engine stand
Mid: Löwener engine bank for rebuiling T, A and V8 engines. (click on it)
Right: Vlc-tool to check conection rods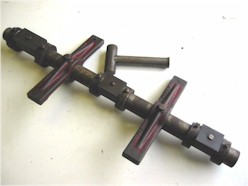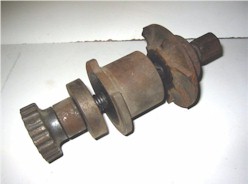 Left: Model A-Ford main bearing mold K.R. Wilson A300A, also hammer A300B (Model T-A-B-V8).
Right: Tool to size the rear main bearing (Axial size) A300F.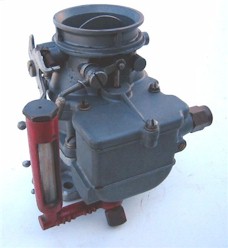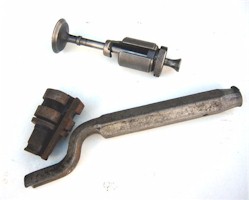 Carburator Tools Valve tools


Do you have other interesting Flathead Ford Tools, and want to share
Please, send scans (~800x600) to robert.lundin@privat.utfors.se